Austin Metro Agent Cheyenne Space
Cheyenne Space
Realty Texas, LLC
About Cheyenne Space
Are you looking for a dedicated, efficient, and honest Realtor® that will help you obtain the key to the property of your dreams? Cheyenne Space is the professional you need! Cheyenne is 100% committed to placing your real estate needs and goals first. He believes that doing business ethically and professionally is the only way to offer top notch service to his clients. Cheyenne is a graduate of Guilford College in North Carolina where he received a Bachelor of Arts in Psychology with a minor in Computer Information Systems. As a college student, his love for service and outreach flourished, and now he continues to service his surrounding community in every way that he can. While in college, Cheyenne Space began his professional career as a sales representative. Within his first year he was promoted into management where he continued to sharpen his skills around customer and client satisfaction. After consistently surpassing company revenue and customer satisfaction goals, Cheyenne took on the opportunity as a district manager traveling from the Carolinas, to Florida, Arkansas, and Texas to improve customer relations, provide training, and grow new businesses within the company. Although he enjoyed the idea of being well-traveled; Cheyenne Space decided to make Austin, Texas his home after almost a decade of relocating for work. He grew a great affinity for all that Austin and the surrounding cities have to offer. Cheyenne enjoys spending time with his friends and family, traveling to new places, and living life to the fullest. He loves exploring any opportunity to take in Austin's unmatched collection of cuisines, live music, great people, and beautiful scenery. His love for the area and desire to bring happiness to others easily fueled his decision to get licensed in real estate. Cheyenne prides himself on gaining the education and information needed to be a top resource to those looking to find a home or even investment property in this land of hidden gems. If you or someone you know is looking to buy, sell, lease or invest in real estate, contact Cheyenne Space today at (512)949-8929. He would love to make all your real estate dreams a reality!
Cheyenne's Mission Statement
Credentials
RTU-01 REALTOR® - Etiquette

RTU-02 REALTOR® - Code of Ethics

RTU-04 Branding - Social & Website

RTU-05 Dot.me - Dashboard

RTU-06 Dot.me - Compliance

RTU-08 Tenants - Rep Forms & Tools

RTU-10 Landlords - Rep Forms & Tools

RTU-11 Sharpen - Working with Builders

RTU-12 Sharpen - MLS & Gateway

RTU-13 CMA - Tenants/Landlords

RTU-14 CMA - Buyers / Sellers

RTU-15 Marketing - Prospecting

RTU-16 Marketing - Reviews & Reputation

RTU-18 Buyers - Rep Forms & Tools

RTU-19 Getting Hired - Listing Appt

RTU-20 Getting Hired - Buyer Appt

RTU-22 Sellers - Rep Forms & Tools

RTU-23 Listings - Coming Soon

RTU-24 Listings - Grand Open

RTU-25 Contracts - Sales Contract

RTU-26 Contracts - Financing & Appraisal

RTU-27 Contracts - Addenda

RTU-28 Contracts - Disclosures

RTU-29 Dot.me - Advanced Rooms

Graduate, REALTOR® Institute

An increased knowledge and skills in a broad array of technical subjects and the fundamentals of real estate.
Price Range (last 24 months)
$325K - $415K
---
---
Specializations
New and Resale Homes
---
Click map popup for review
Search by Address
Filter by Price
On-market
Click to review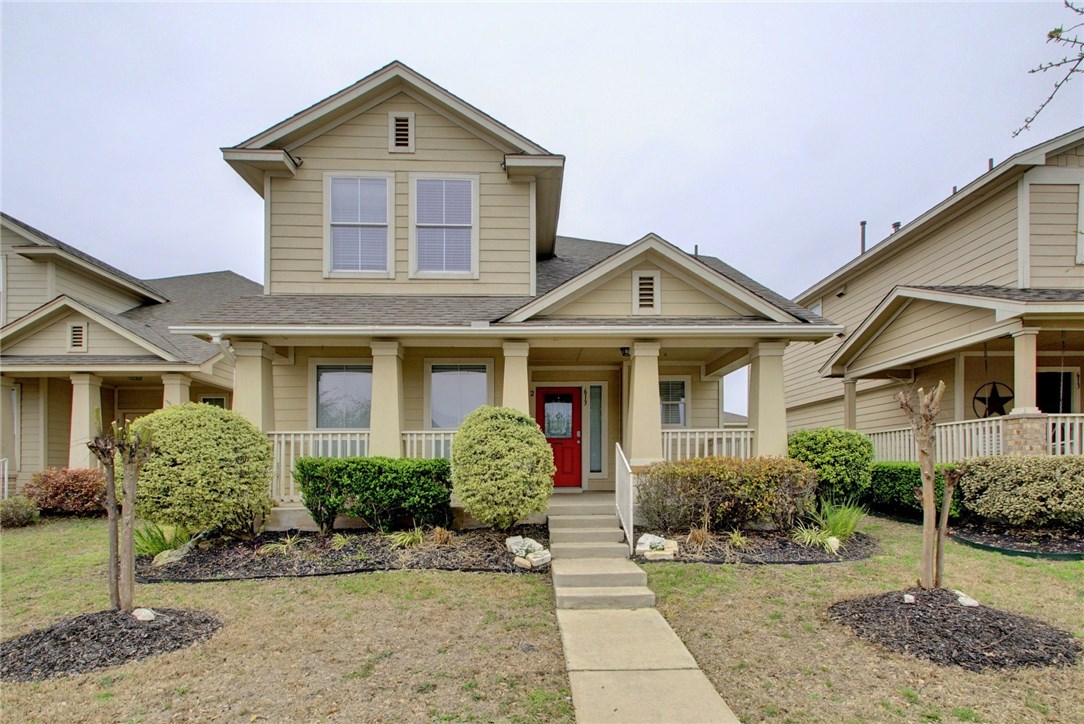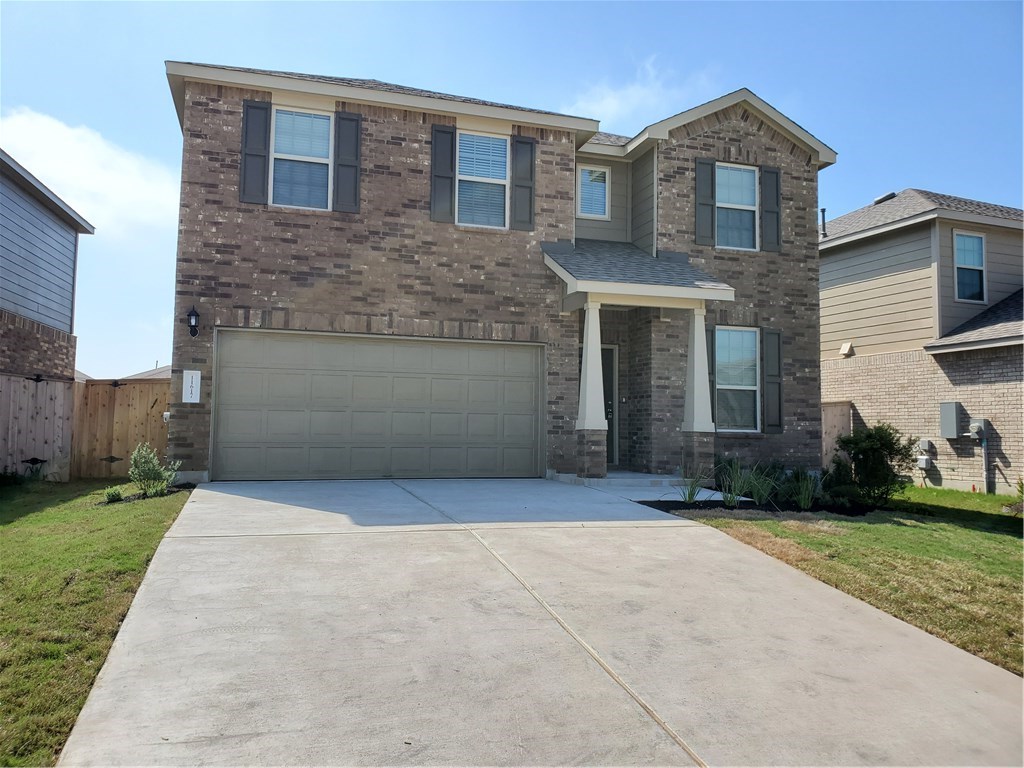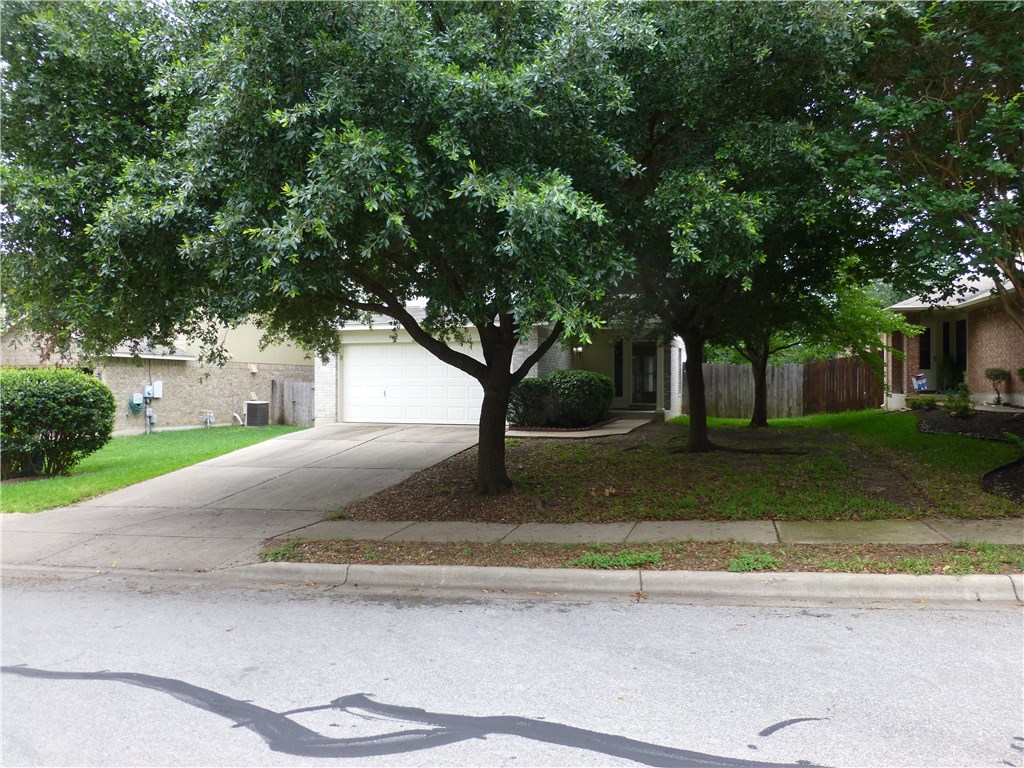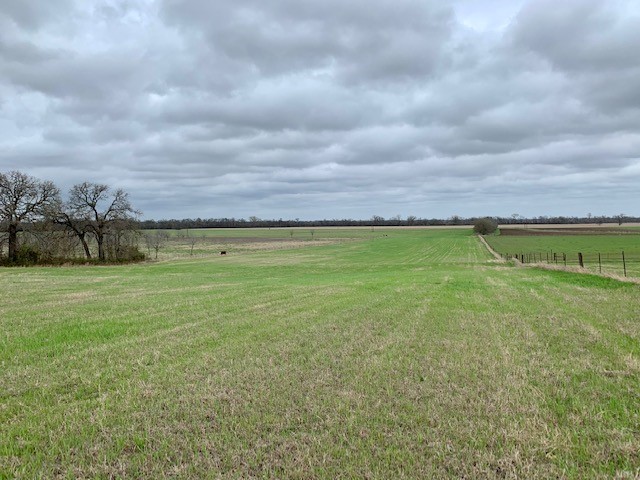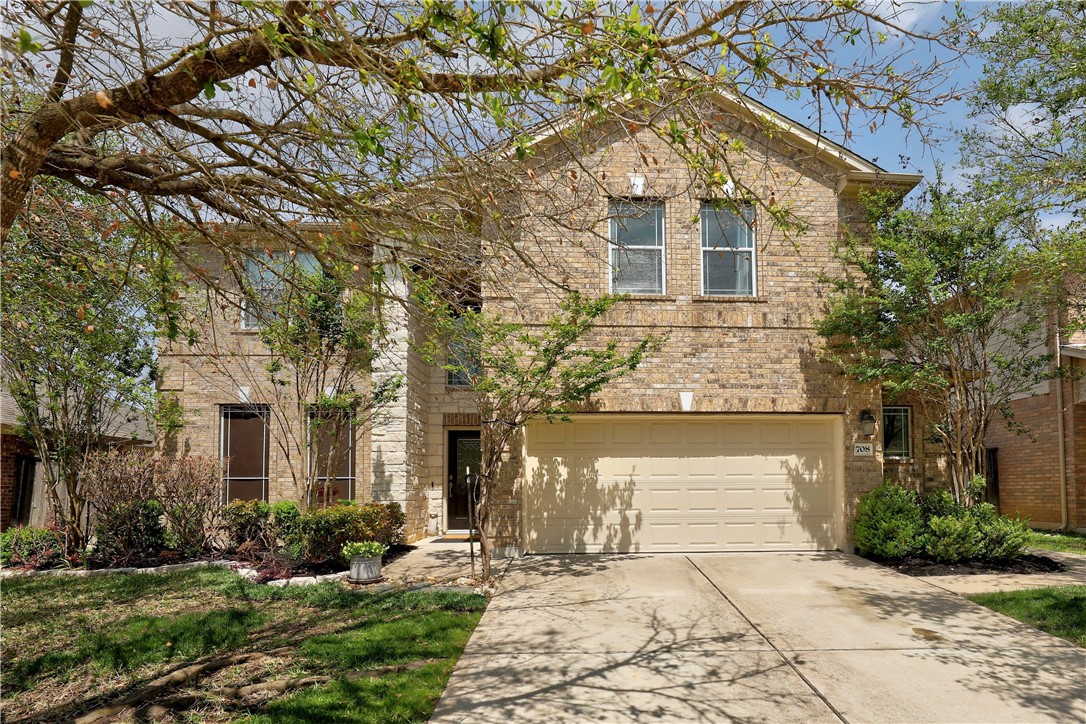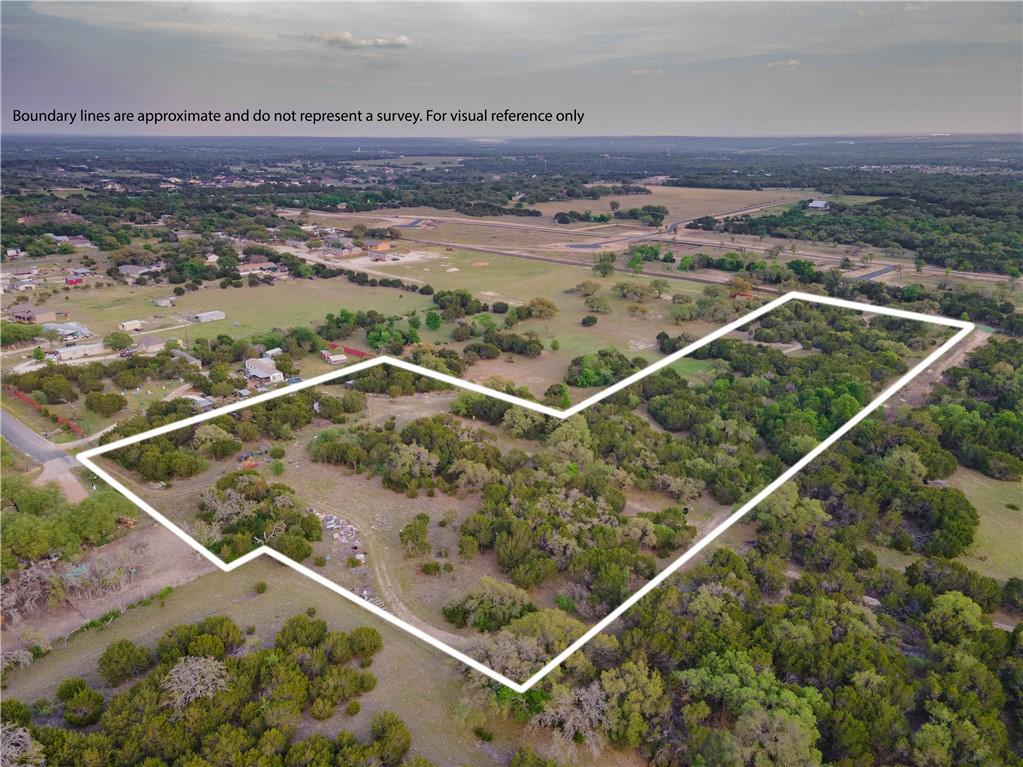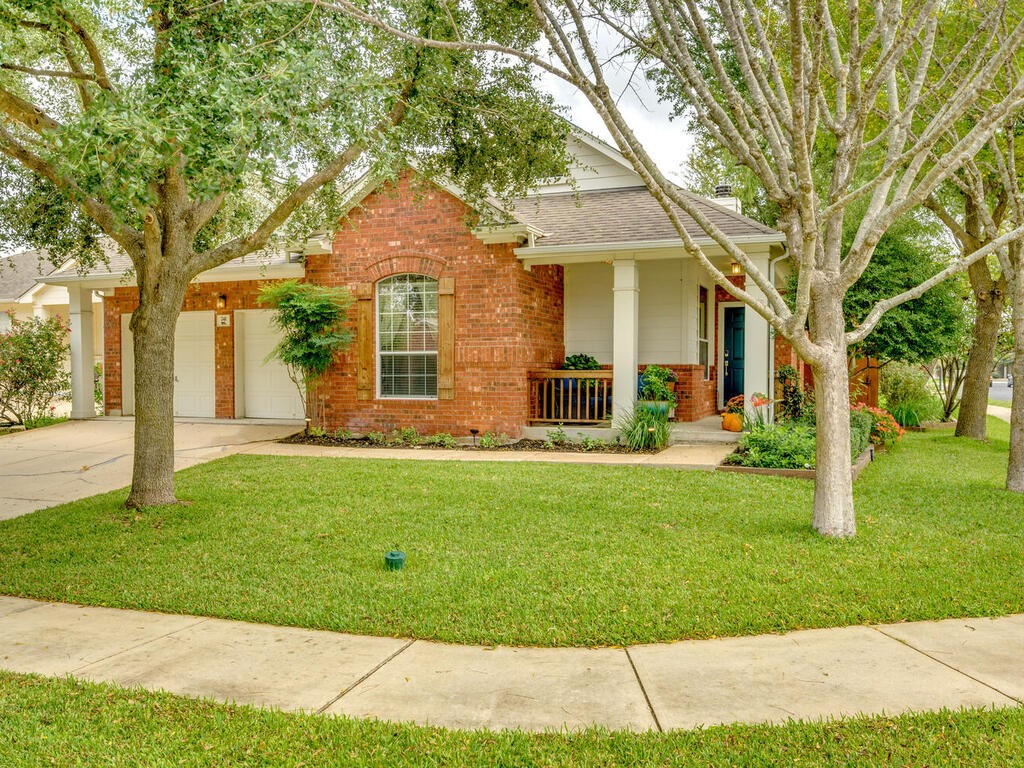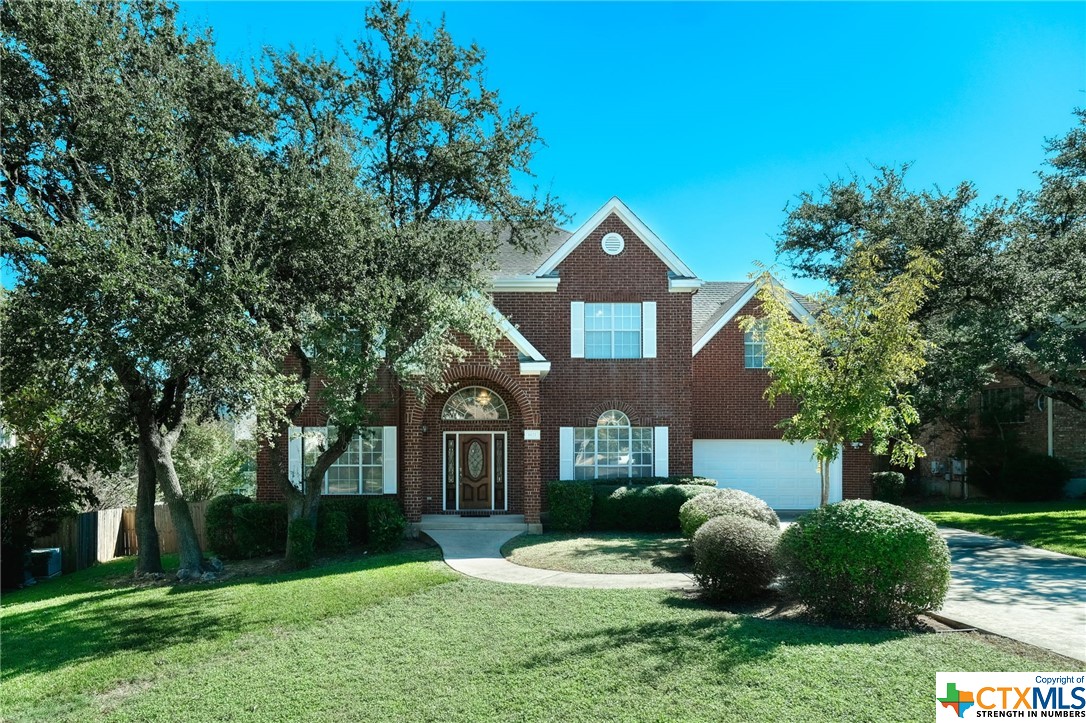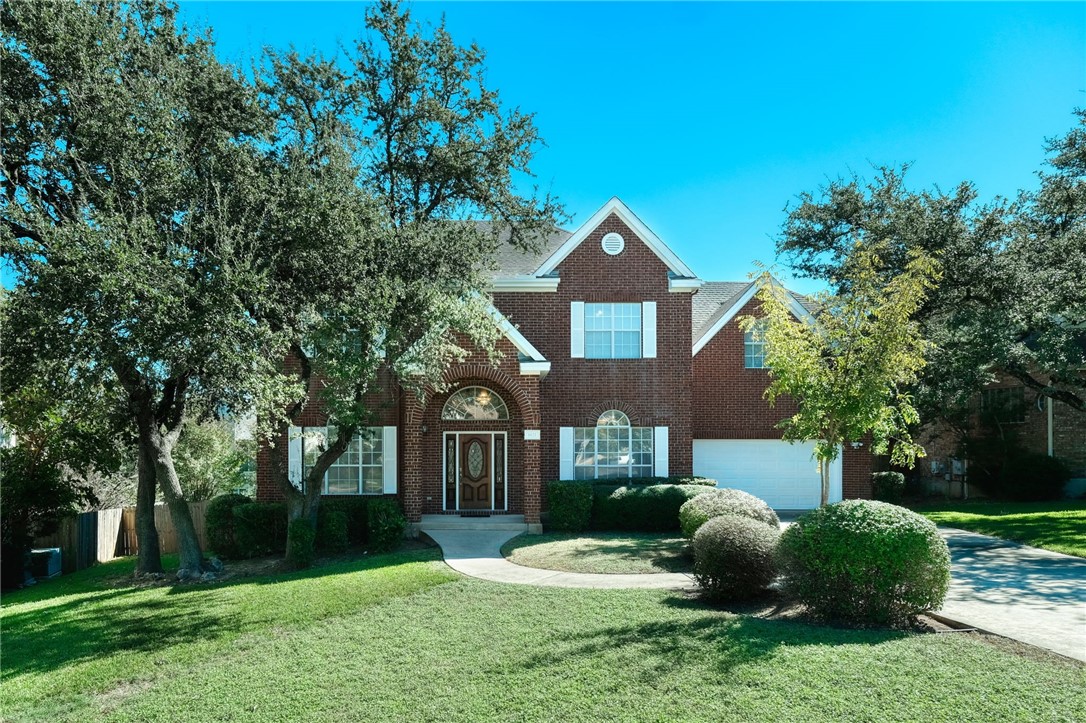 ---
No reviews provided yet.
Did this agent help with your home?
---
---
realtor
cheyenne space
real estate
austin
texas
investment property
find a home
buy
sell
lease
invest in real estate
---
---
Realty Texas, LLC
"The Real Deal"
---
Rate & review Cheyenne Space
Your selected property address
---
Email address is not valid !
Please select your role !
Please leave your review about our agent !
---
Please rate our agent in stars !
Please rate our agent !
---
Why do I need to provide this information ?
You're rated our agent Thank you!!!
Search by address
Cheyenne Space Transaction History